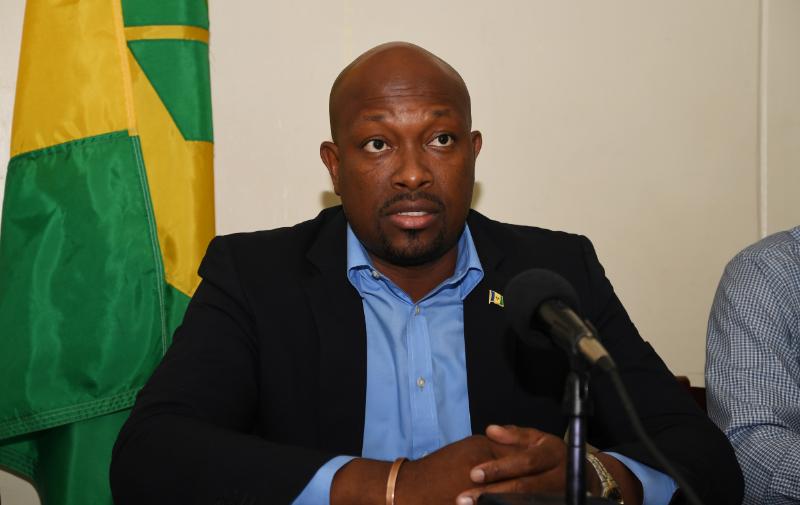 The Ministry of Agriculture, Forestry, Fisheries, and Rural Transformation, has taken the Agri-Export Strategy Initiative to another level.

This Initiative is a systematic approach in reducing the food import bill of St. Vincent and the Grenadines, by increasing the nation's export to traditional regional markets in Trinidad and Tobago and Barbados, and expanding to extra-regional and international markets.

Minister of Agriculture, Hon. Saboto Caesar, said that one of the central aspects of the Agri-Export Strategy Initiative is the quest to establish an intra-regional trade platform to reduce the food import bill of the OECS. He also reminded farmers of the importance of producing quality goods for exports.

Representative of the OECS Commission, Ms. Solita Daniel, expressed on behalf of the OECS, their continued support for the project. She also stressed on the importance in decreasing the food import bill throughout the OECS and the creation of wealth within the Agricultural sectors, ensuring sustainable livelihood for farmers.

Trade among the islands of the region will be facilitated through a maritime transportation system including vessels such as the MV Sea Rambler, the MV American Liberty and the Iron Cat. President of Global Shipping Oliver Seraphin spoke about his company's involvement in this regional effort.

Presently in Trinidad and Tobago Bunny Imports and Exports Limited, which mainly consists of wholesale distribution, processing and packaging will be ordering commodities through the Lauders Agro-Processing Facility.

Bunny Imports and Exports Limited (BIEL), is one of the largest distributors of fresh fruits and vegetables in the Caribbean region. General Manager of Bunny Imports and Exports Jai Rampersaud outlined some details about Bunny Imports and Exports Limited. The company does in-house inspections on all goods individually and ensures that they are ready for shipment to customers nationwide throughout Trinidad and Tobago.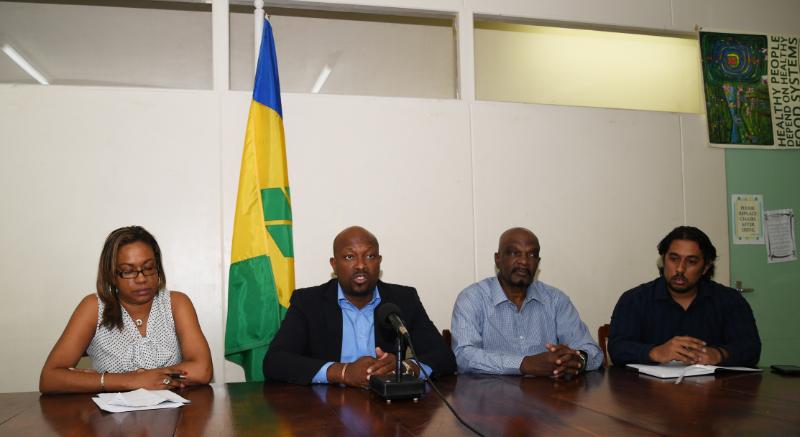 SOURCE: Ministry of Agriculture, Forestry, Fisheries and Rural Transformation